Ingredients You Can Trust
Ingredients Your Skin Will Love All Spring Long
This vibrant blue botanical boosting collagen levels, brightens, plumps and brings life to dull skin and a potent ally to slow down skin aging.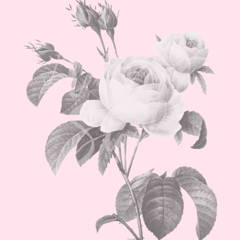 This iconic bloom is more than just a pretty face. It hydrates, calms, soothes sensitive skin and even maintain the skin's pH balance and controls excess oil.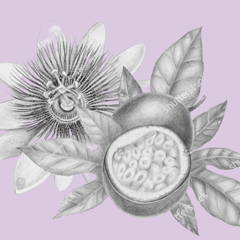 This superfood is rich in vitamin C, preserve collagen and elastin, protects against sun damage, unclogs pores, and increases skin cell exfoliation.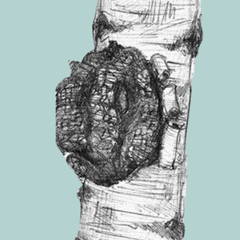 This True North Beauty hero ingredient protects skin from the sun, slows down the aging process, helps to restore elasticity, and even fights acne.
Complete Your True North Beauty Ritual
These products work perfectly with your Spring Skincare Box!