Put the spring back in your skin with natural botanical extracts.
Seasonal skincare is more than just a gimmick or a chance to share new scents. During the transitions between dry, cold winter and hot, humid summer, our skin goes through a lot. By providing extra nutrients, hydration, and sun-safe skincare during this delicate time, your skin will benefit all year long!
During the spring season, introducing light, gentle skincare to soothe and protect skin between harsh seasons is particularly important, not just because of our skin is still so delicate from being covered and indoors most of the winter. Some of the most harmful sun damage happens in the spring, when UV rays are especially high and we haven't yet gotten into the habit of slathering on the sunscreen for every outing.
The best botanicals for your skin during this transition are packed with antioxidants, vitamin A, C, and E, and nutrients that support skin health. We chose some of our favorites to include in our Spring Seasonal Skincare Box. Each product in our box, from face to fingertips, will nourish, protect, and hydrate skin with natural ingredients.

Here are a few of our favorite botanicals that we use to formulate our seasonal skincare:
Butterfly Pea Flower is rich in antioxidants; its extracts havebeen found to increase hydration retention, diminish redness, and supportcollagen growth. Because it also has high amounts of Vitamins A, C, and E, italso helps to improve your skin's natural barrier.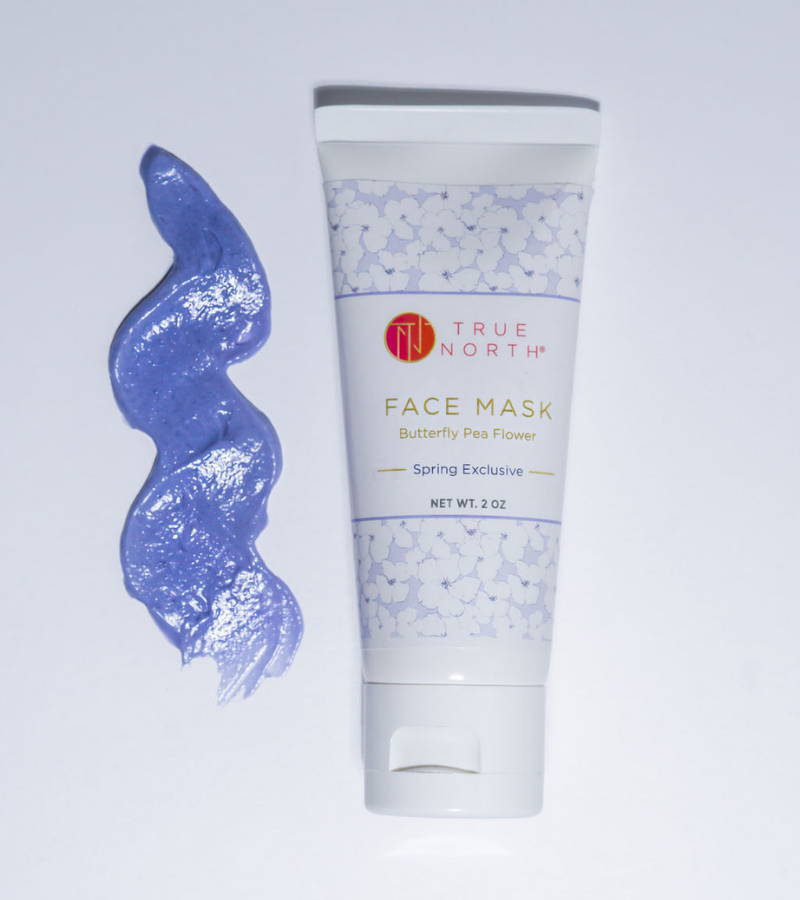 Passion Flower extract firms fine lines and wrinkles, smooths andplumps skin, and hydrates without clogging pores. This flower containslycopene, which helps recover skin from sunburn and is a leading anti-agingcomponent. It's high in antioxidants and vitamins, which protect skin cellsfrom the damage of free radicals, caused by ever-present factors like sunlight,pollution, and stress.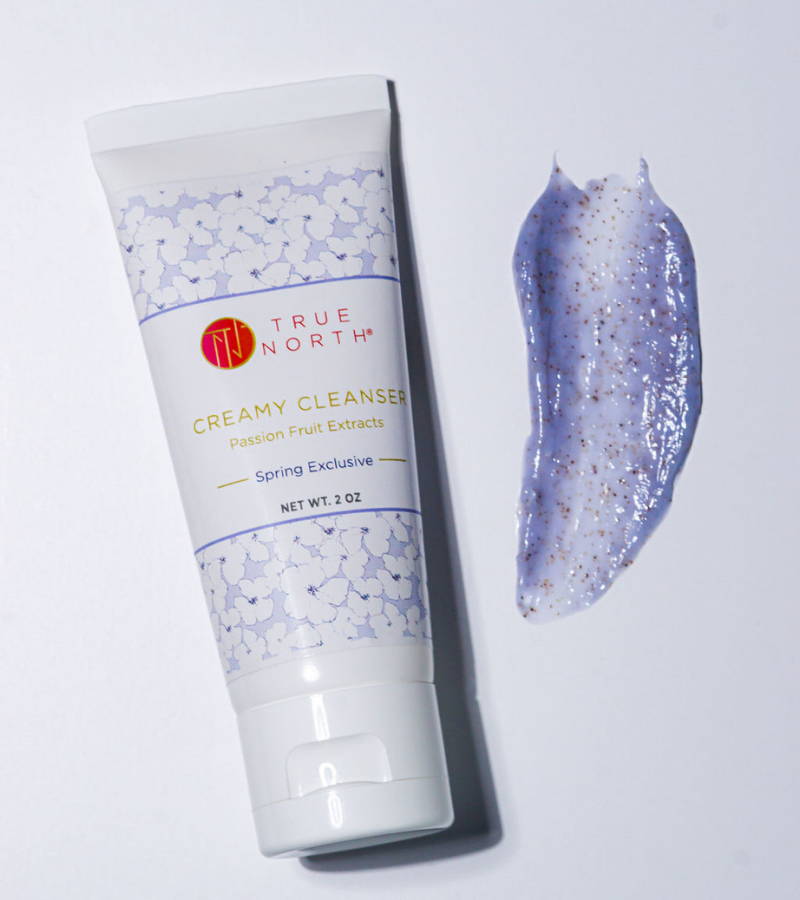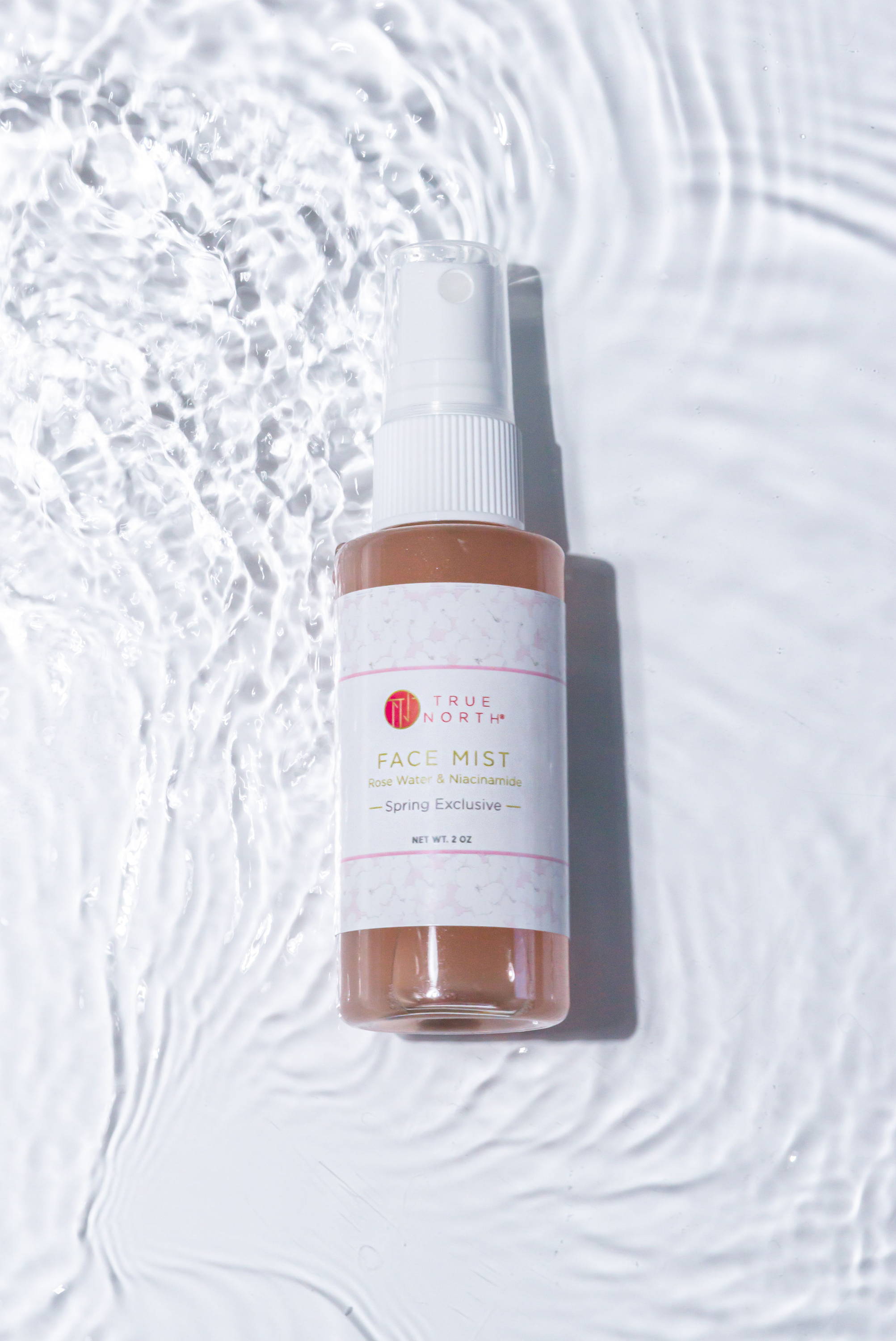 Roses have long been used in skincare, and not just for theirvibrant scent. Rose extract is high in antioxidants and antibacterialproperties, so you'll often find it used in astringents to clear acne-proneskin. Rose extract also acts as a cell rejuvenator, which minimizes blemishes,scars, and wrinkles. Packed with Vitamins A, E, and C, roses boost hydrationand increase collagen production. Because these vitamins and nutrients alsoshield skin from sun damage, soothe, and heal sun-burnt skin, it makes theperfect addition to our Spring Skincare line.
It has been described as "antioxidants on steroids." The powerful antioxidants in the fruit's enzymes shields skin from sun damage, minimizes dark spots, and boosts collagen production. The high tannin content helps to tighten and tone skin. Nutrients balance oiliness while keeping skin moisturized. And they naturally calm and soothe irritable skin and reduces inflammation.
The highest concentration of antioxidants in the world, Chaga is also anti-inflammatory and antimicrobial. When used in skincare, it evens tone, diminishes dark spots and redness, soothes bumps, scars, and irritation, and keeps pores clear.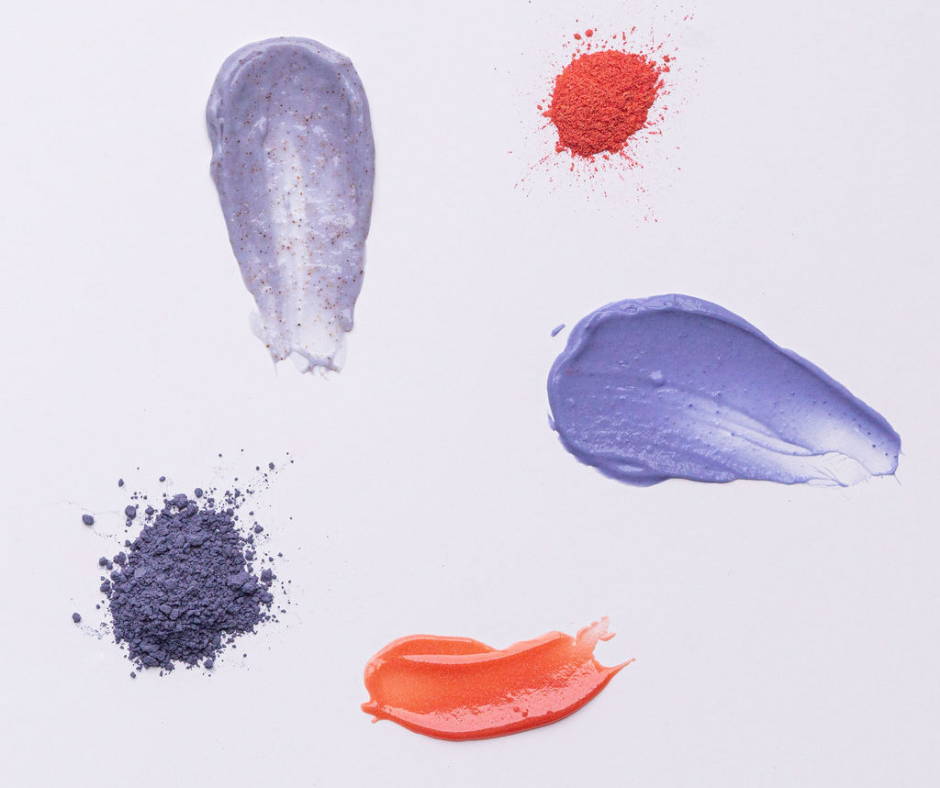 A naturally occurring lubricant in the body, when in skincare, it hydrates while fighting the signs of aging and promotes healthier, more supple skin.

Also known as Vitamin B3, niacinamide minimizes and tightens pores, evens skin tone, brightens and strengthens skin's surface, and reduces inflammation.

Packed with antioxidants and Vitamins A and C, this extract hydrates while blocking free radicals, protecting skin from pollutants, sun-damage, and even signs of stress.

Shea butter, mango butter, andlanolinhydratedeep below the skin's surface and seals in moisture for long-lasting softness.

Each of these natural, effective yet gentle botanicals are key ingredients in the True North Beauty Seasonal Spring Skincare Box. The box comes with six distinct, full-sized products and are formulated to safely transition skin between harsh weather seasons while promoting relaxation and easy, breezy peace of this beautiful time of year.
Visit our website to learn more about these products and order yours today!