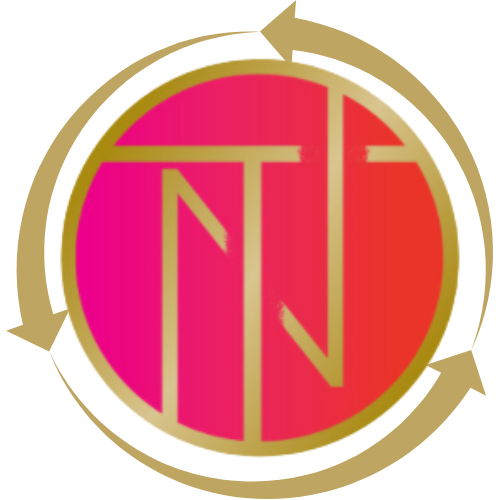 Auto-Replenish Your Skincare
You never have to be without your favorite True North Beauty products again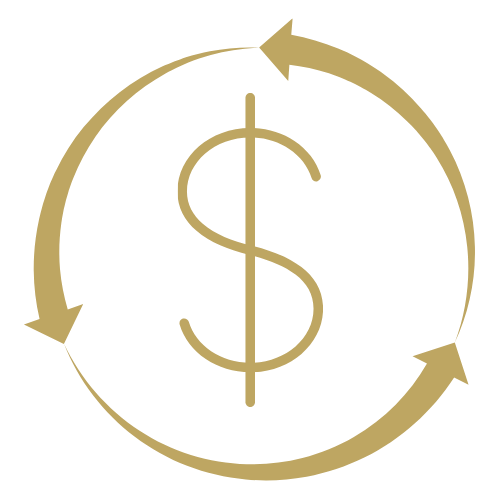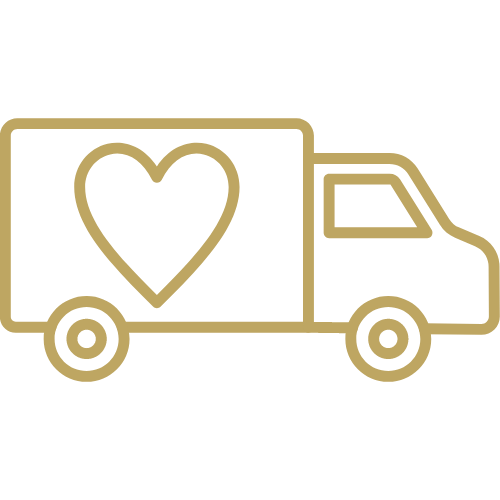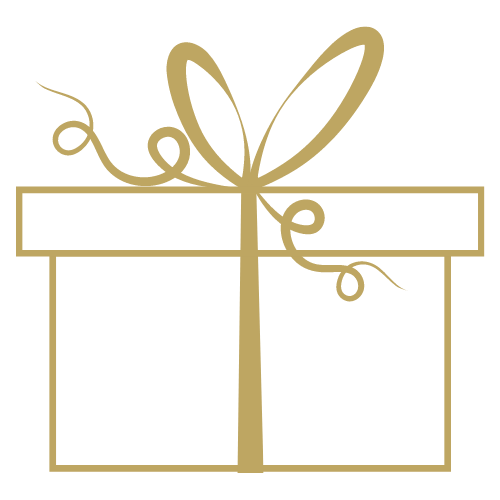 Sign Up Today and Save Big!
10% Off Your First Auto-Replenish Order + Free Shipping
But the Savings Don't End There!
When you subscribe for our Auto-Replenish program,
you'll always receive 10% off + free shipping on your favorite products
Savings Tip: if you add a non-subscription purchase to your Auto-Replenish order, you'll get that product for 10% off, too!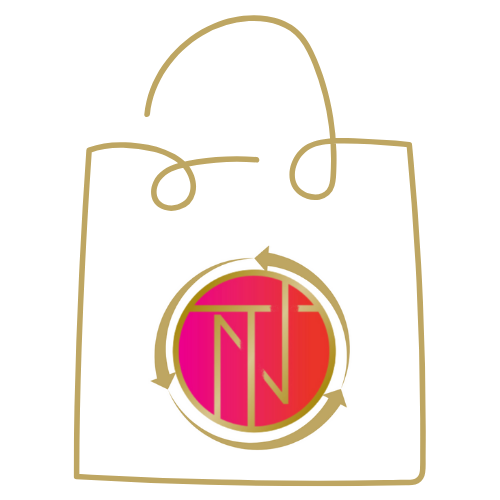 Your favorite True North
products and choose the
Auto-Replenishment option.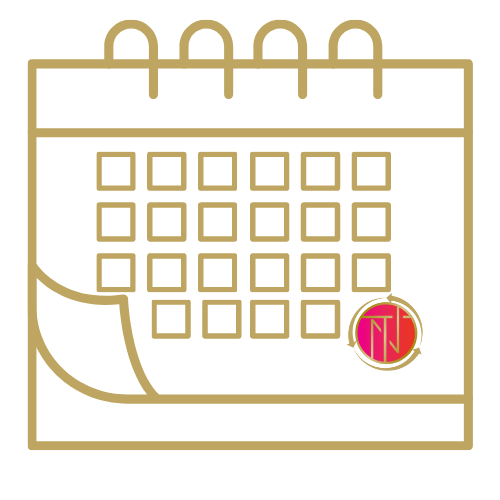 How often we deliver to your doorstep and you can skip, pause or cancel anytime.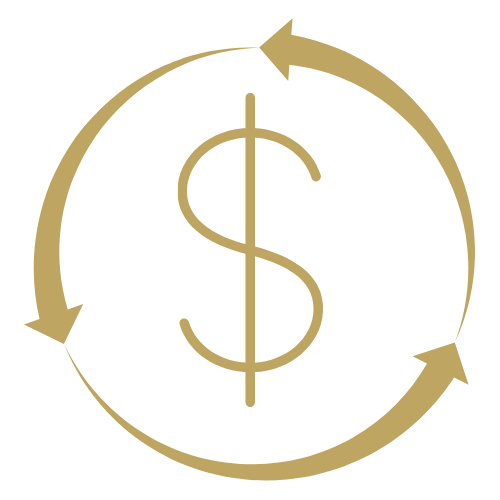 10% off each shipment,
plus
free shipping on all
Auto-Replenishment subscriptions.
Never Go Without
Your Skincare Must-Haves
Put your skincare on autopilot with our convenient Auto-Replenishment program. Automatically get all of your favorite True North skincare exactly when you need it, as you want it, with ease.
Plus enjoy a unique subscription discount, free shipping and a complimentary deluxe sample on all auto-replenishment orders.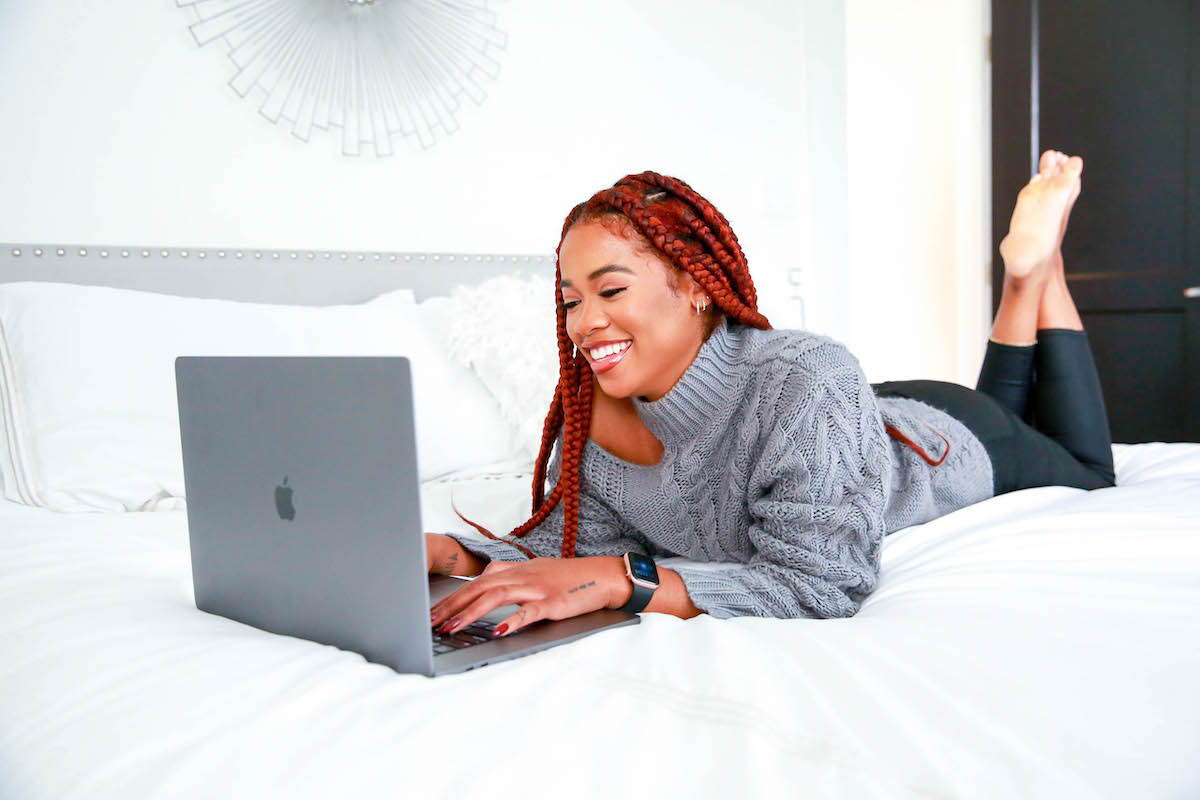 Select the Auto-Replenish option on the product page of your favorite TNB products.

Choose the frequency of your shipments.

Enjoy 10% Off + Free Shipping on your first shipment, and 10% Off + Free Shipping on future Auto Replenishment orders + items you add to these orders.
You're busy. You don't want to be left without your favorite skin care products. That's why we offer our exclusive Auto-Replenishment program. With Auto-Replenishment, you can receive an automatic shipment of your favorite products on a recurring schedule, so you can stay on track with your skin care rituals and know that you'll never run out.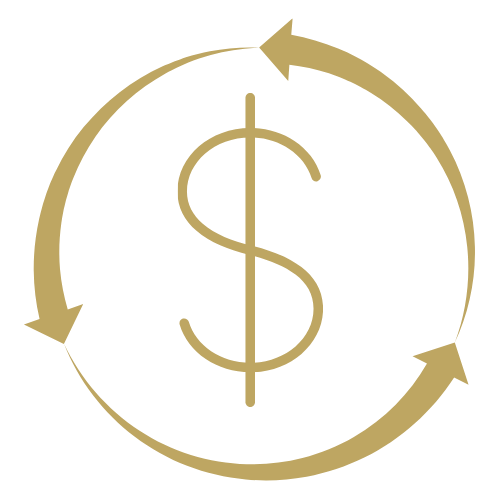 On all 1st order & 10% off recurring subscription orders + any items you add to those orders.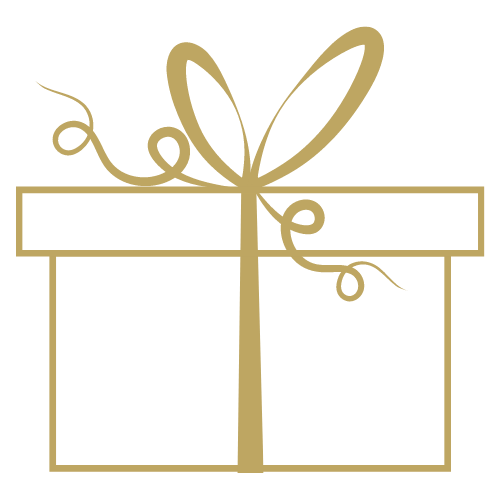 10% off Non-Subscription Items
Save on all non-subscriptions items added to the Auto-Replenish shipment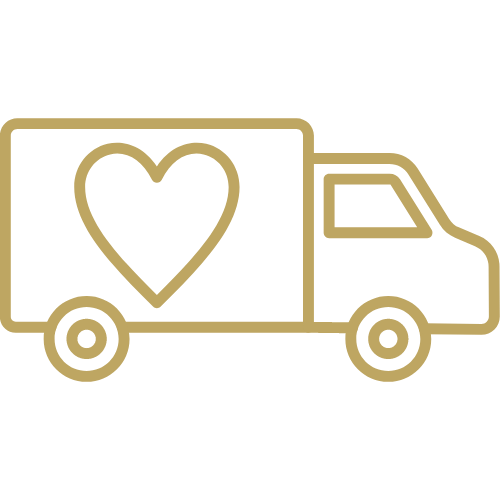 With every Auto-Replenish order - no minimum required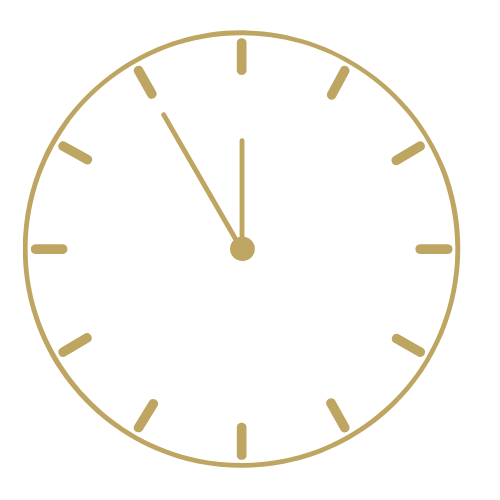 And always have the products you want, when you need them.
"I can't believe it took me so long to set up Auto-Replenishment on my favorite True North products. It was easy to set up and I love getting a discount and free shipping with every delivery"
What Our Customers Think!

"I wish i had take before pictures when i first started using the Illuminating Eye Cream! The area under and around my eyes seems so much smoother and it feels so nice when I apply it daily" - Marcia A

"Smells and feels outstanding, so perfect for sun lover's skin!! Love this body oil!" - Carolyn L