I live in what I imagine to be the last place on earth to get spring. Giant snow piles exist stubbornly in the shade until May and it's not uncommon to get an April blizzard. And while I intellectually know that it's actually a fairly temperate place to reside, I personally struggle all winter to get that spring in my step (see what I did there?) and always feel behind on my goals. By mid-March, I'm still in the sleepy hibernation of winter and struggling to get any of the motivation I had on New Year's Eve when I set those lofty goals to begin with.
I know I'm not alone in feeling this way.
So maybe we can work on it together? With the reawakening of Mother Nature, some good ol' Vitamin D, and some quick friendly tips, we can revisit what we had hoped to accomplish this year and set some plans into action. What d'ya say?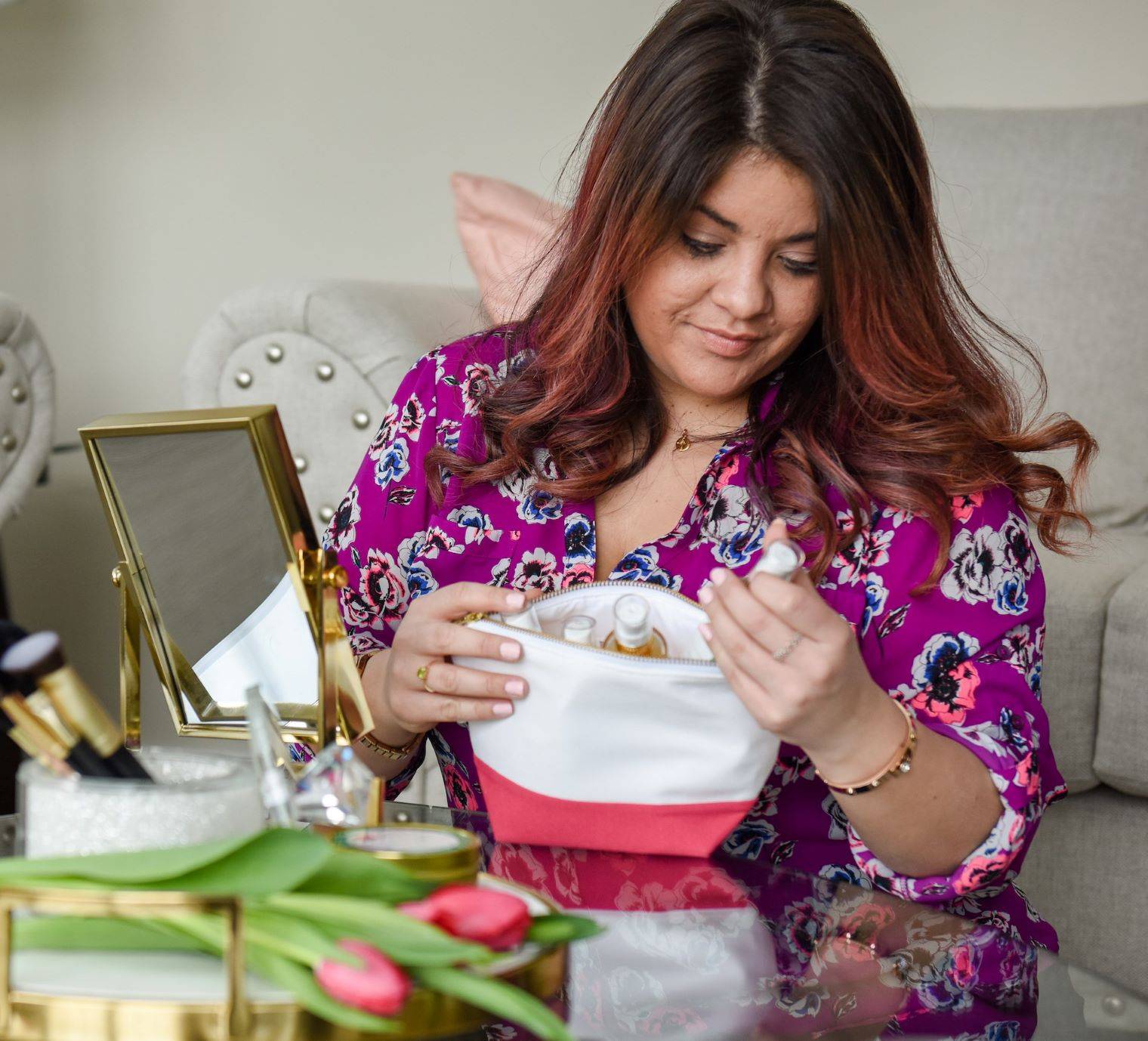 Good! You deserve it. It's been a long time since travel was something we could do on the regular, so go get it! While I can't help you dig your suitcase out of the attic or find clothes that are appropriate for anywhere other than your couch, I can help you get skincare products that are TSA approved (and work!) all in one simple box. Our Beauty Boxes (in our signature scent and unscented) have everything you need to cleanse, hydrate, and exfoliate while on the go. Just because you're on the road doesn't mean you have to stop taking care of your beautiful skin!
PROMISED YOURSELF MORE REST THIS YEAR?
Let me guess: you've promised yourself that this year, you won't let yourself get burnt out. You'll put the computer away at a decent hour. You'll spend less time on the screen. Hey, maybe you'll finally finish that book. I'm right there with ya. I find that a wind-down routine that's easy to keep, that you love (and that really works!) makes hitting the hay something you look forward to. Find the ritual that will make bedtime your favorite time of day by taking our Skincare Navigator (for free!). Get ready to welcome a gentle, relaxing routine that (literally) washes the day's stress away.

Looking to get healthier?
Same, girl. But let's not forget that health isn't just what the scale says. Full wellness includes healthy mind, spirit and body, including your organs. And what's the largest organ in your body? That's right: skin. True North Beauty uses natural, plant-derived ingredients so that all of our products are toxin-free, cruelty-free, safe, and clean. Each of our products is made with Chaga, which is the greatest source of antioxidants in the world. When you use True North products, you are gifting your body vitamins and nutrients that heal and protect far below the skin's surface. It's what you deserve and sets you on the right path to wellness.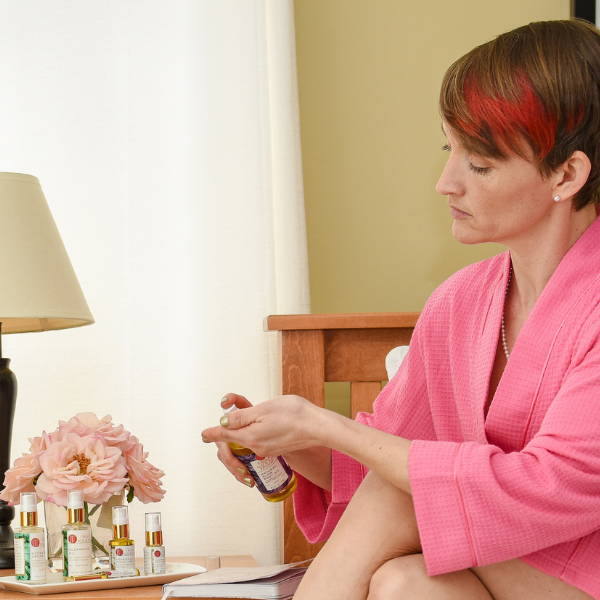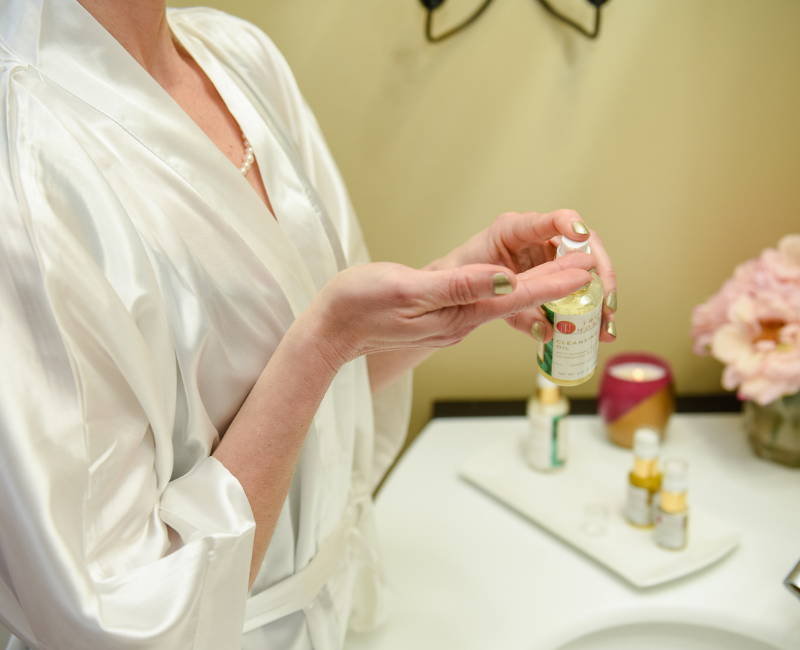 WANT TO BE MORE HYDRATED?
Yes, I love this goal for you. Water is vital to your body's health; it helps to regulates your temperature and blood pressure, aids in digestion, and prevents dangerous dehydration. And while nothing you put on your skin is going to be as important as what you put in your body, True North skincare can help your skin regain some of the moisture it loses in the winter. The Chaga that makes up the key ingredient of all True North's products is infused in rich oils and paired with other natural moisturizing ingredients like lanolin and beeswax. Our specialized formulation allows the healing properties, vitamins, and antioxidants of these ingredients to penetrate skin, providing lasting hydration and sealing in moisture so you can get your glow on while you guzzle that water.
COMMITTED TO SELF CARE THIS YEAR?
You should be! Let's do it right. Self-care isn't just doing household chores and grocery shopping by yourself. Self-care is giving time, attention, and thoughtfulness to your mental and physical health. This means taking time out just for you. Might I suggest a Beauty Chat? Our Beauty Chats connect you with True North's Director of Education and Experience, Brittany. Brittany is a licensed esthetician and longtime employee at True North; but more than that, she is a friend to everyone she meets. During your free 30 minute Zoom session, Brittany will listen to your skincare history and needs to find you the perfect ritual for your individual skincare goals. And there is no pressure to buy - we promise! Learning about your skin, what it needs, and how you can take care of it (whether you use True North or not!) is our ultimate goal. It's what you deserve and it's truly self-care. So take the first step to self care today!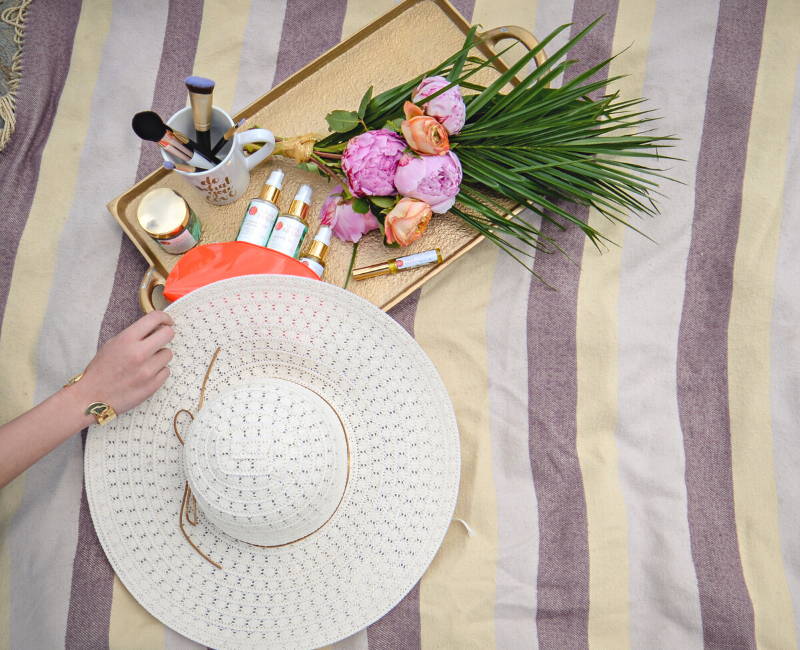 No matter what your goals this year, here's my most important tip: the only goal you should keep this year is trust yourself. Whether you're keeping up with your goals, feeling behind, or didn't even bother to set a goal this year, you are doing it right. Everyone's path looks different and even if yours isn't what you thought it would be, cut yourself some slack. You are doing the best you can and that is as right as you can get.