How To Layer Your Skincare For Winter
Bundle up! It's getting cold out there.
While you might be loving the excuse to bust out your favorite hat and boots, don't forget about the delicate skin you leave exposed to the dropping temperatures as the seasons change. Your face, and in particular, the skin around your eyes, can be especially susceptible to winter weather. Make sure you're ready.
I promise, getting your skin winter-ready can be just as much fun as shopping for new cute coats!
Here are a few quick ways you can layer your skincare (just like those cute sweaters!) to keep the skin on your hands and face protected, nourished, and healthy this fall and winter.
Cleanse: Solid Facial Cleanser
It starts with a clean face. Cleansing on a daily basis not only remove impurities, when you use our Chaga-infused formula, your face receives extra nourishment and hydration from our cell-boosting blend of luxurious oils infused with nature's most powerful source of antioxidants.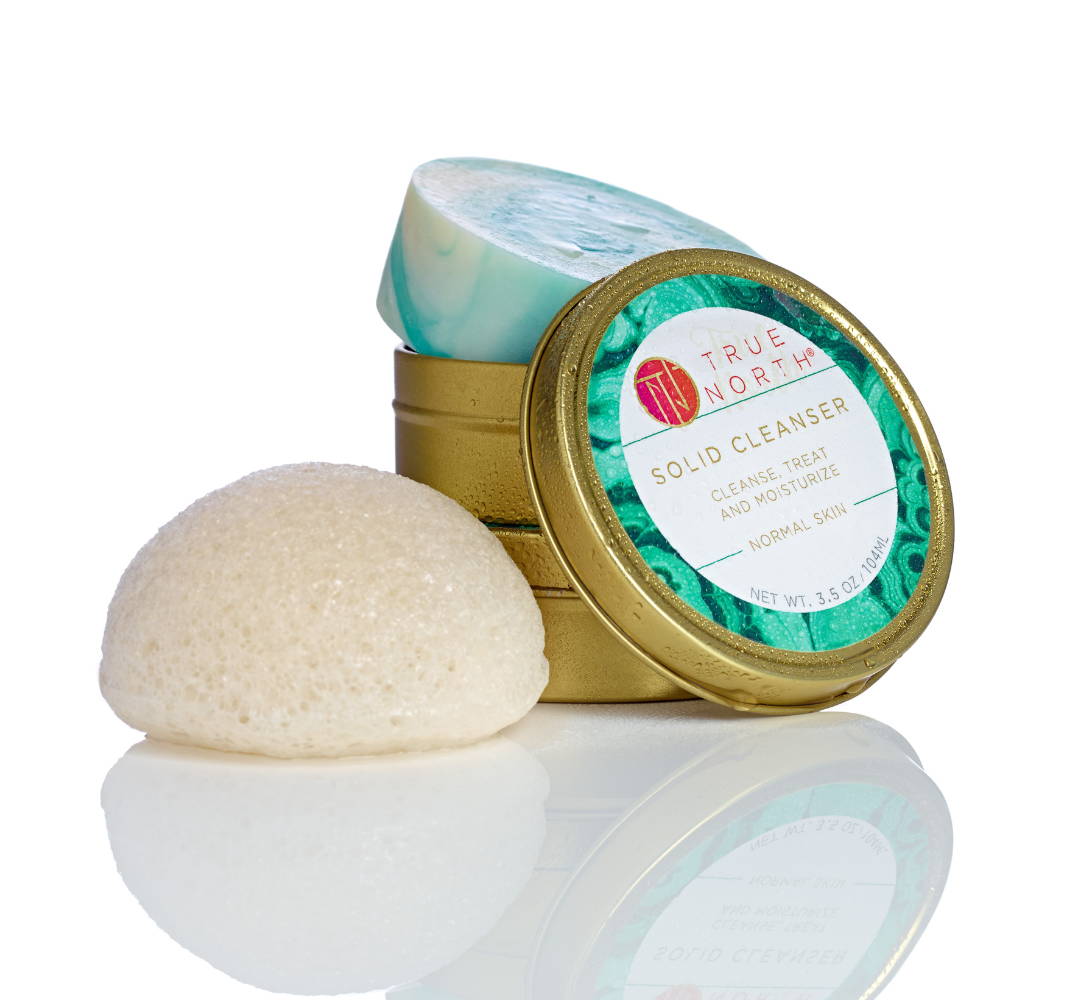 Moisturize: Hydration Cream
The ultra-hydrating blend of oils from the Facial Serum willabsorb quickly, leaving your skin ready for a lightweight layer that will rejuvenatewhile protecting skin from the harsh winter weather. Our proprietary blend offloral extracts and organic oils paired with our Chaga-infused formula isdesigned to smooth skin, calm redness, and act as a barrier of moisture fromthe harsh elements.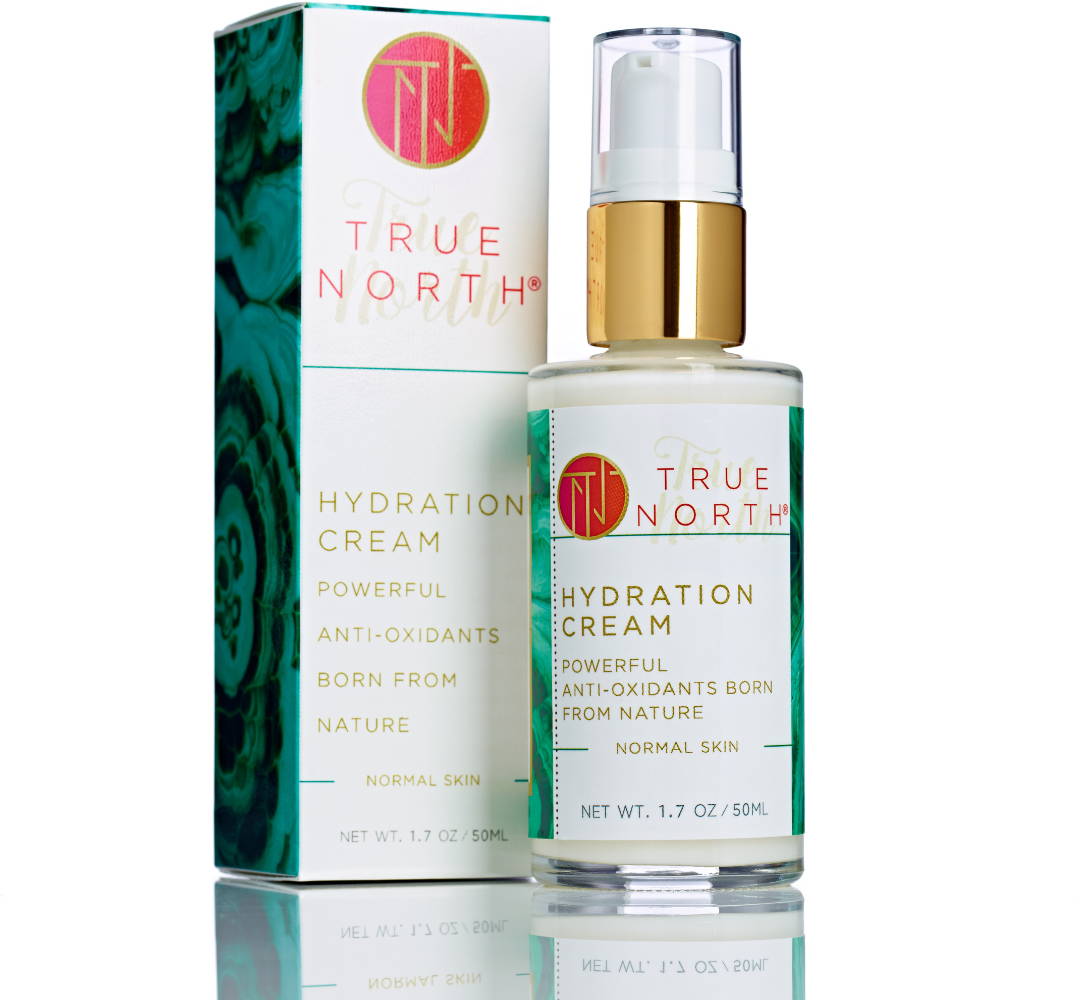 Don't Forget
Even with gloves and masks, the extra delicate skin on your hands and around your eyes need extra protection.
Hand Cream with Chaga and Hyaluronic Acid
The winter wind is no match for the sensitive skin on ourhands, which is our unique blend of Chaga-infused oils and hyaluronic acid isdesigned to soften, smooth, and more importantly: protect. Our hand cream willinstantly soothe itchy, cracked hands and absorbs quickly, providing a layer ofprotection.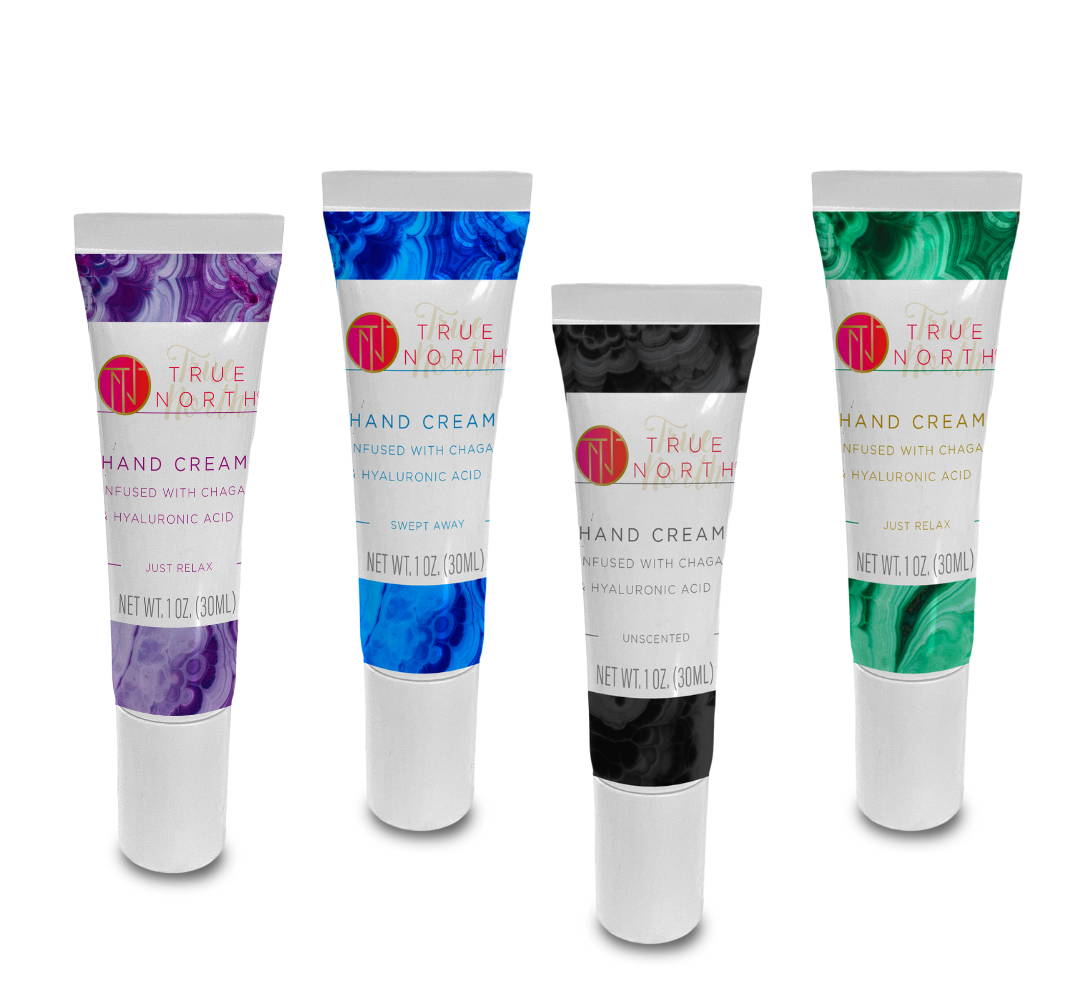 For the extra delicate skin around the eyes, add a layer of our lightweight yet potent eye cream to smooth and firm skin. Formulated with botanical extracts and Chaga, this additional layer will brighten the skin around your eyes and minimize dark circles and puffiness while keeping that skin safe and nourished all season long.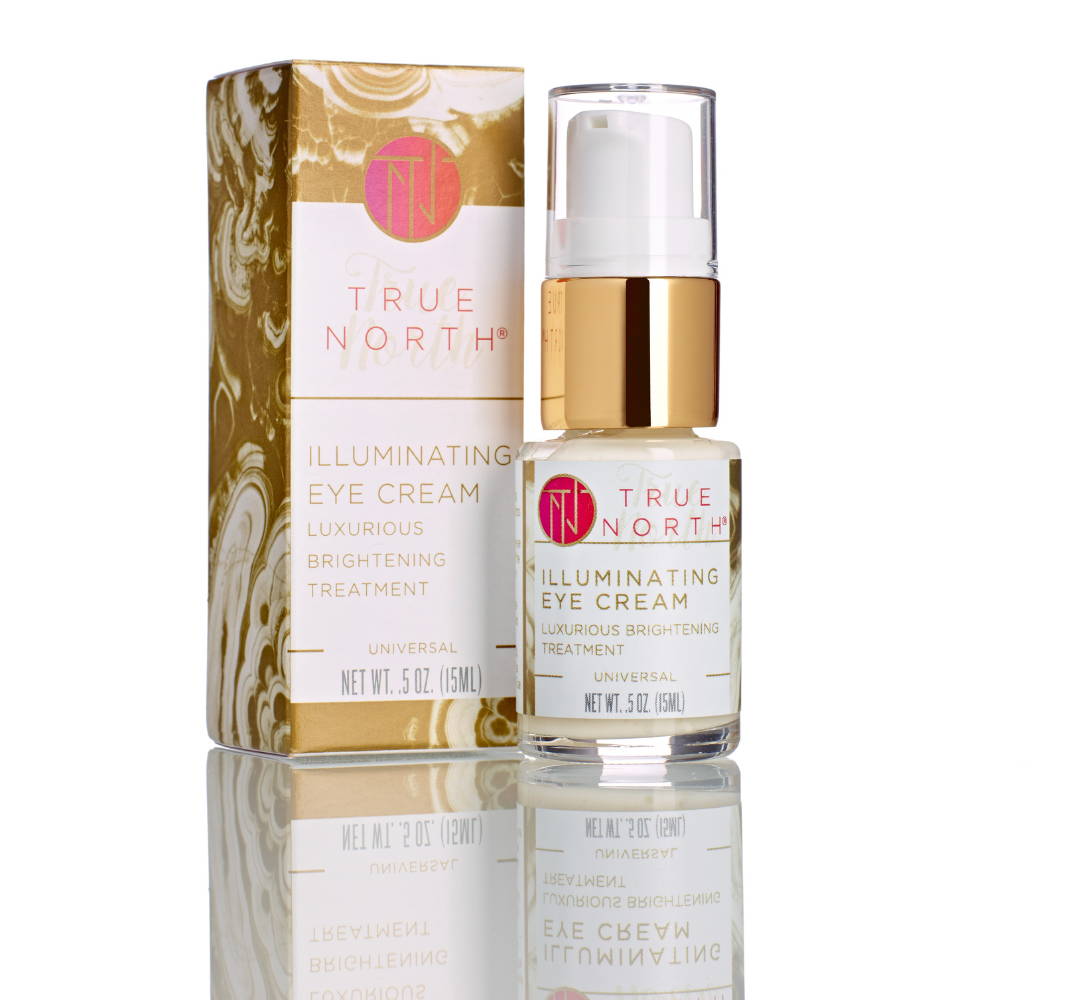 Find What Works
The only you'll really keep your skin protected and hydrated this winter is by following a ritual you love.That way, you'll actually keep it up! To find the perfect ritual that will meet all of your particular skincare needs, we recommend starting with a no cost Beauty Chat with Brittany. Our expert esthetician on staff will meet you on a virtual call to learn all about you and recommend the most effective ways to keep your skin glowing through the dark winter months. It's easy, fast, and free