NERVOUS ABOUT STARTING A NEW SKINCARE RITUAL?
Start small as you get to know us and what works best for you!
Our exclusive line of Ritual Starter Kits allows you to try our most popular products
all at once with minimal commitment.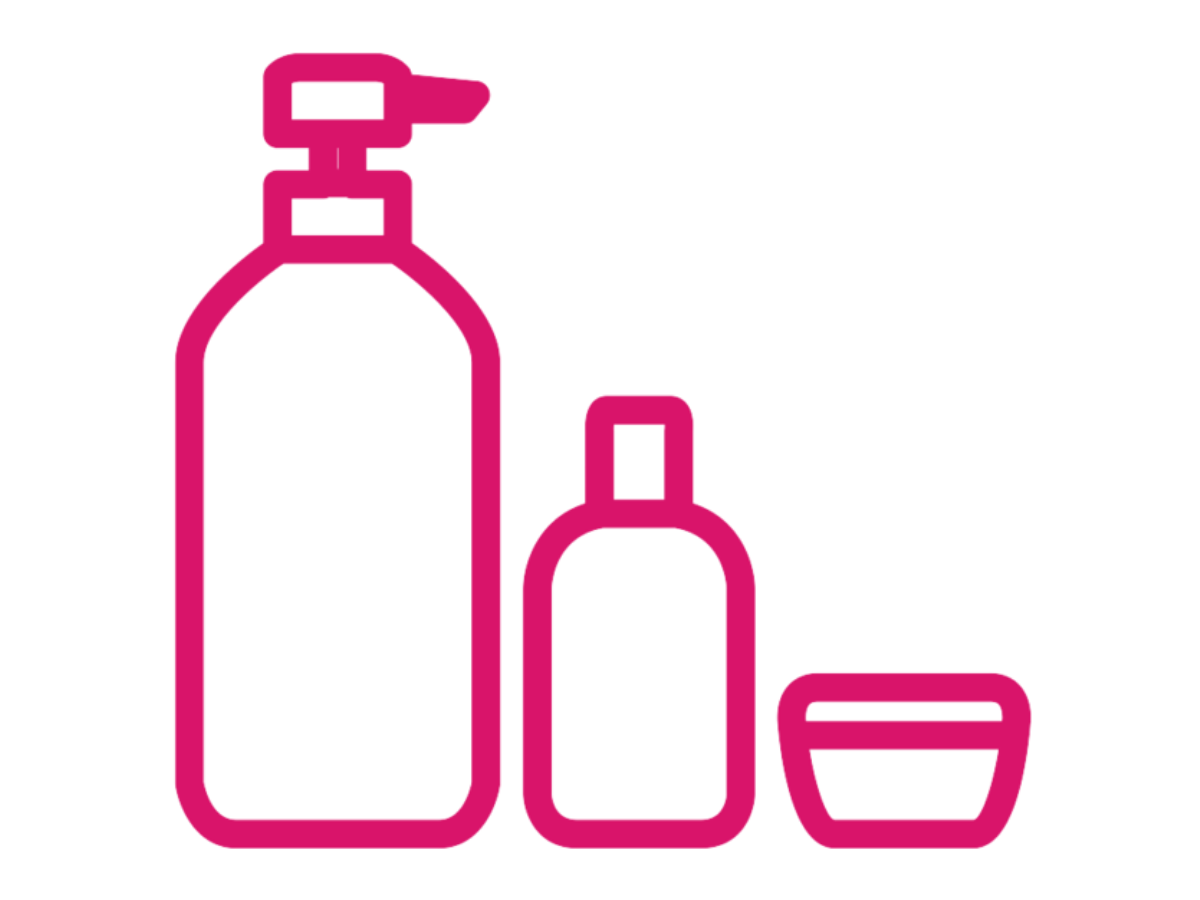 Confident Natural Beauty Awaits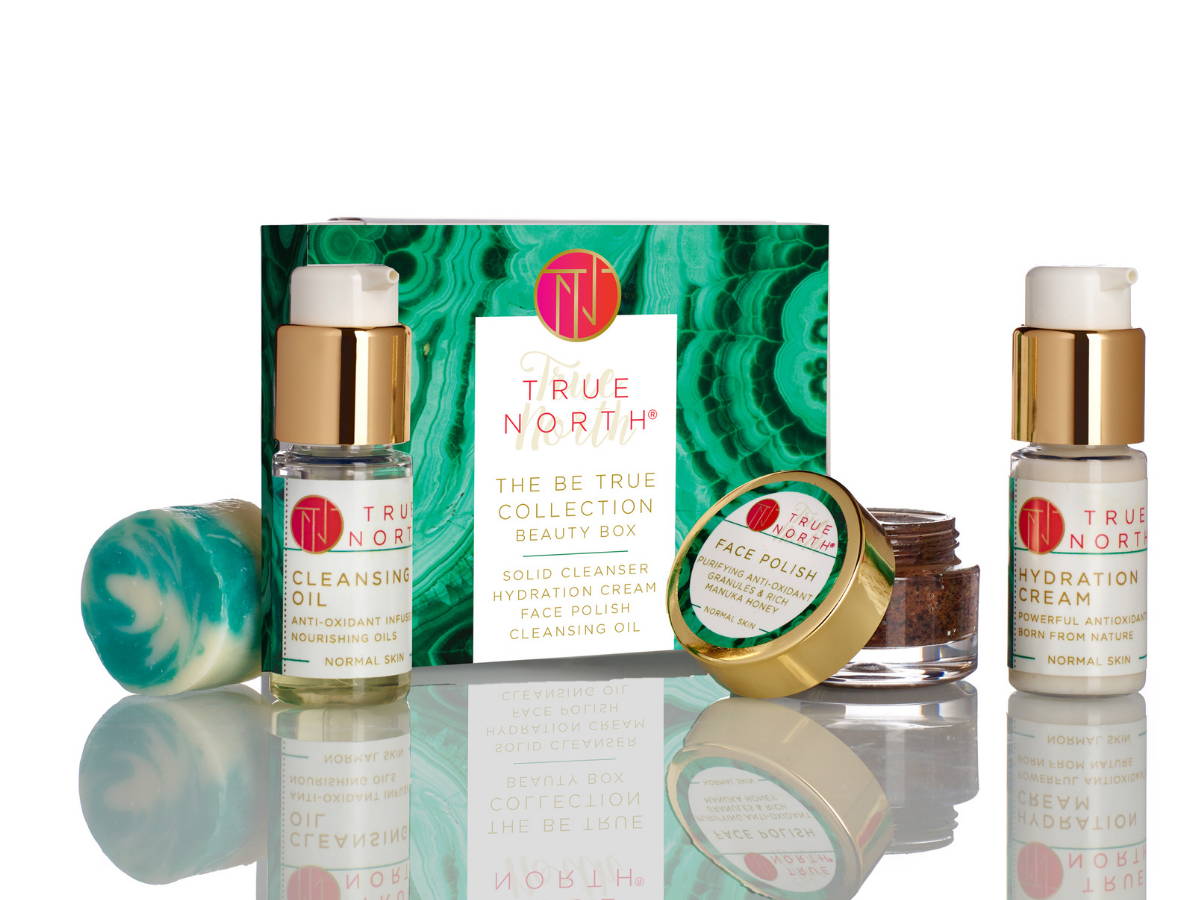 Take your first step toward the skin you deserve with our customer favorite Beauty Box. This kit delivers 21+ days of Chaga Infused, delicately scented Solid Cleanser, Hydration Cream, Oil Cleanser, and Face Polish.
Each Beauty Box contains our 4 foundational try-it-size products formulated to provide your skin antioxidant-rich nourishment to clean, exfoliate and hydrate.
Experience 21+ days of clean, luxury in the unscented Us Box. This kit includes our Chaga Infused Solid Cleanser, Hydration Cream, Cleaning Oil, and Facial Serum.
Each Us Box contains 4 foundational unscented, try-it-size products that is perfect for all skin types, all genders and easily sharable.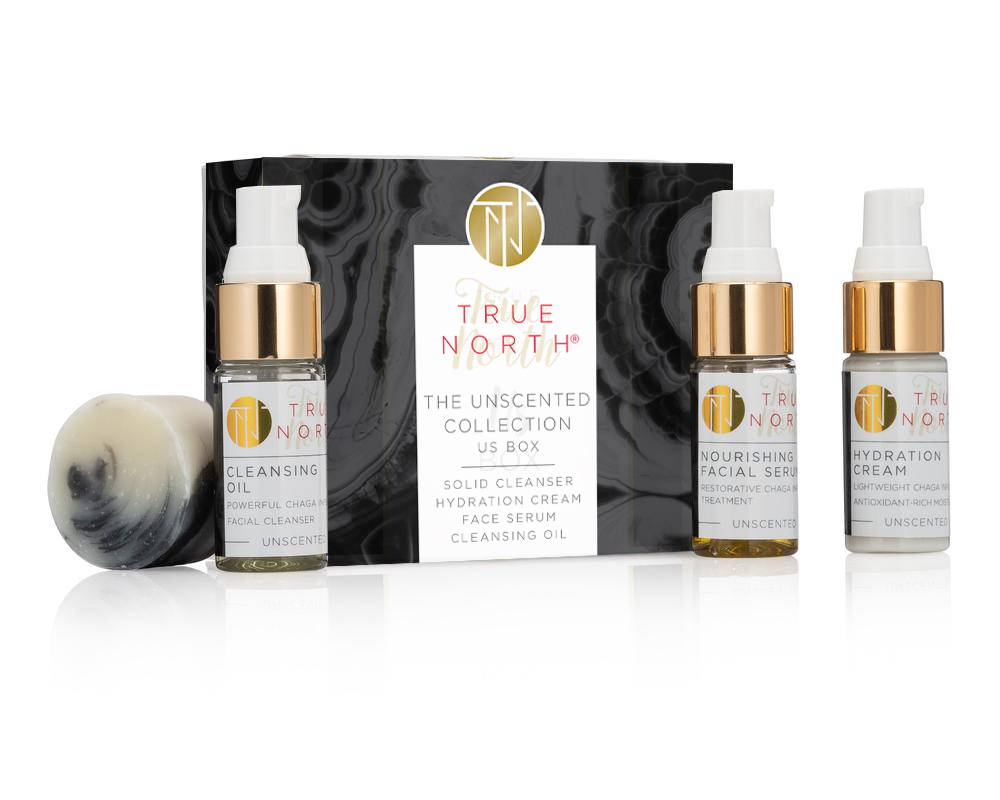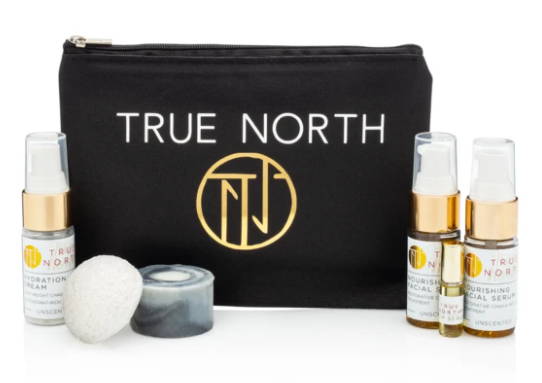 Create Your Own Skincare Ritual
Design your kit exactly the way you want with the Create Your Own Skincare Ritual. Have the ultimate in flexibility, and select from the entire collection.
The Create Your Own Skincare Ritual allows you to choose a custom bag, and five try-it-size products from all of our collections to address and treat your personal skincare needs.

What people are saying...
Beauty Box
"I love everything in my beauty box. My skin feels so soft and it looks great! Beyond the way my skin looks and feels and I am obsessed with the fragrance!" - Jennifer F
Us Box
"I am so happy I found these products! I just started using them but LOVE them already. My skin feels clean and looks clearer. Very impressed and I will continue to buy from this awesome company!
Thanks!" - Melissa
Build Your Own Skincare Bag
"This is a great way to mix and match and try products that otherwise wouldn't come together. Also a great and easy way to hold items together when traveling. Win-win!" - Phoebe
Still wondering what's right for you?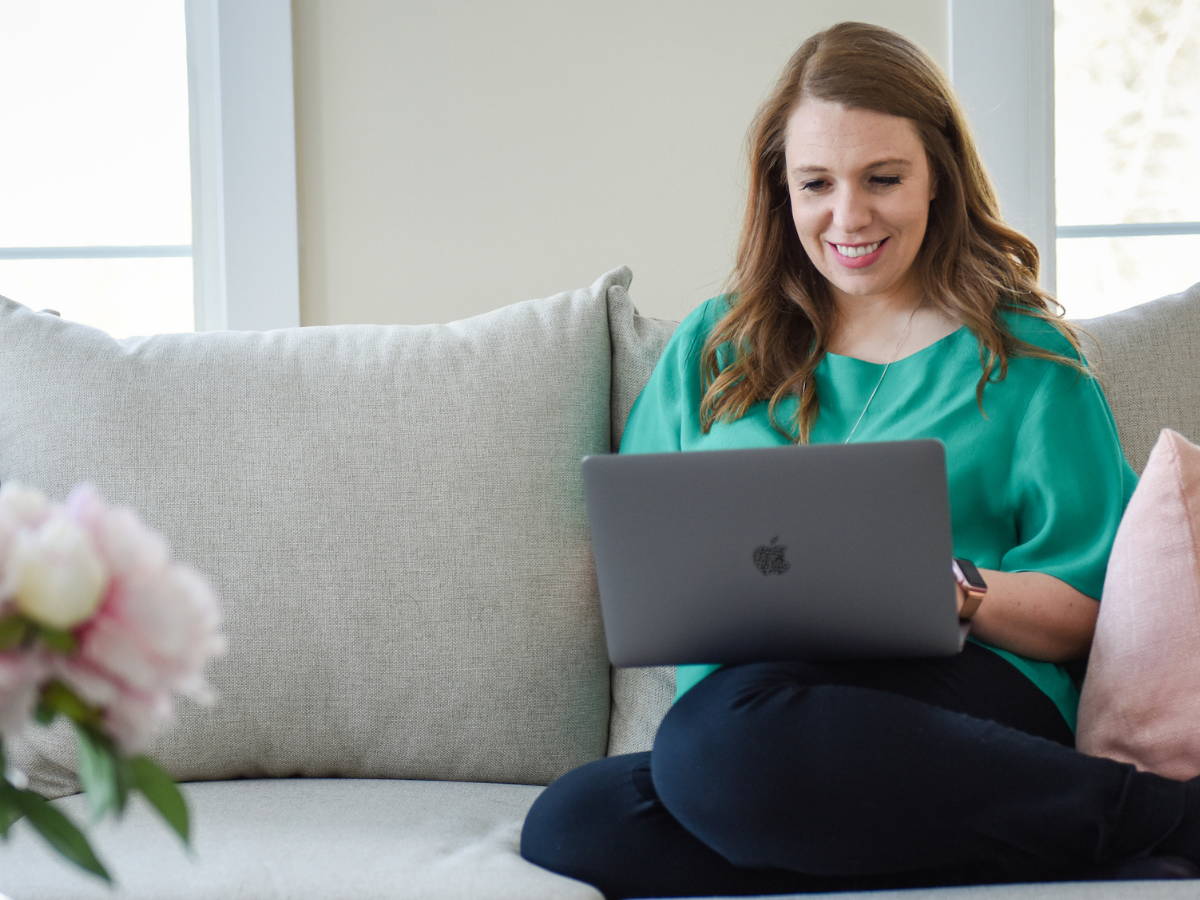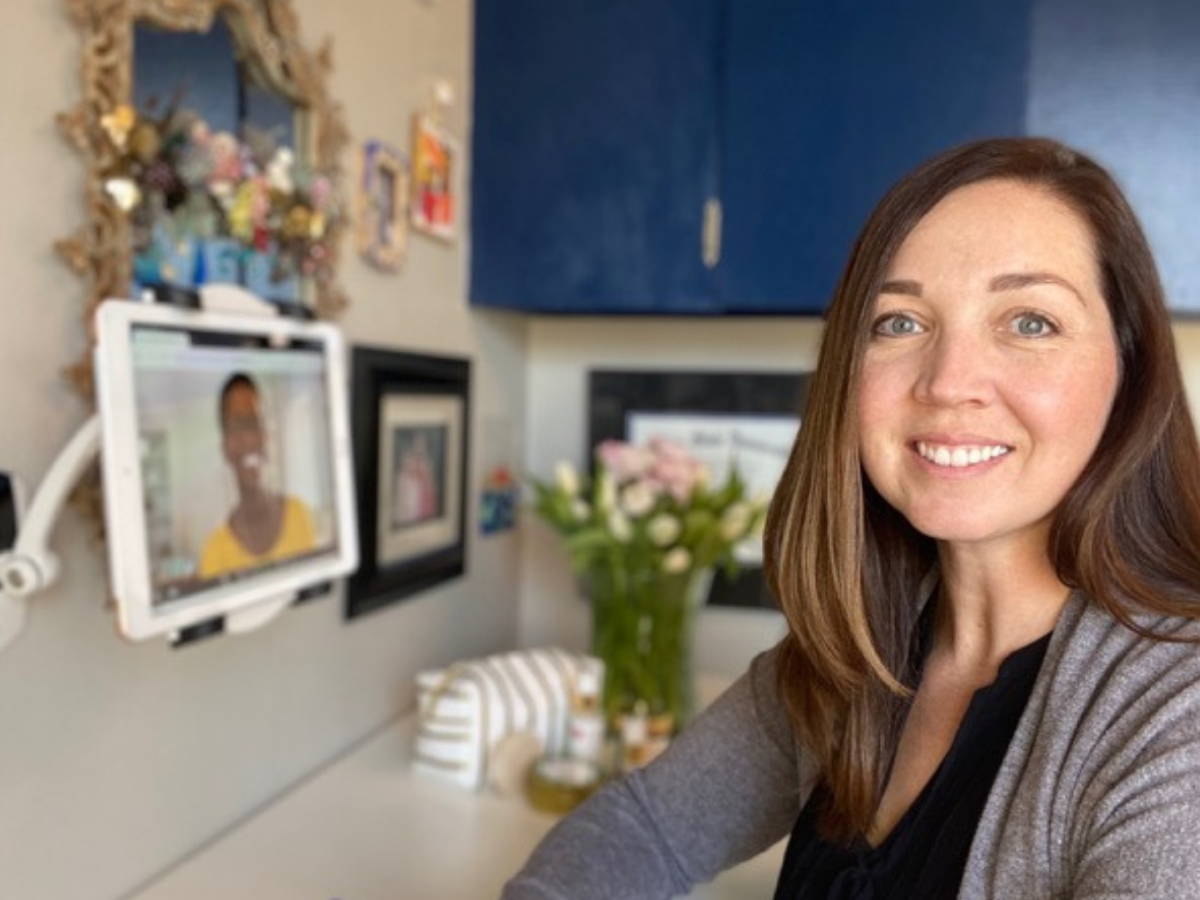 Personalized Consultation
Confidence is Our Mission
100% Money Back Guarantee
Nature is Our Differentiator
All products are Chaga-Infused, providing the highest-known concentration of antioxidants
Beauty is Our Commitment
We promote a lifestyle of confident natural beauty