READY TO FIND YOUR NEW SKINCARE RITUAL?
Having healthy, clear skin shouldn't be hard.
Discover our 3 easy ways to get the skin you deserve!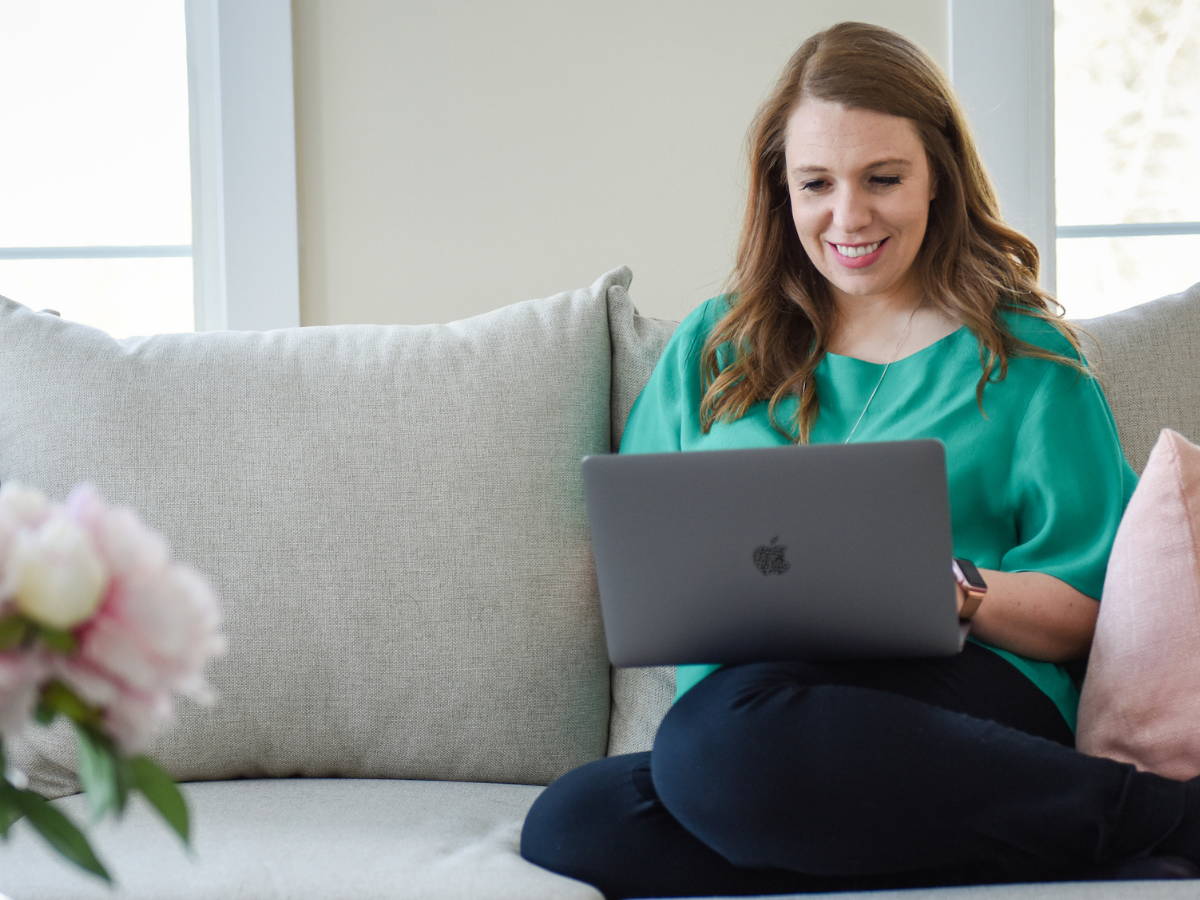 Tired of spending hours researching skincare products and still feeling like you don't know where to start?
The Skincare Navigator is your quick, easy quiz to find the best products for your skin
Click below, answer a few questions, and get your personalized morning and night skincare ritual to address your unique needs with a 100% confidence guarantee.
Plus unlock 10% on your purchase!
Ready to take the first step toward a new skincare ritual but worried you won't love it?
Sample your new skincare with
Ritual Starter Kit options
Click below for our curated box or Create Your Own Skincare Ritual. These starter kits contain 3-4 weeks of product, providing the perfect opportunity to experience the amazing results before investing in full sizes. Discover your favorites with no stress!
Plus get 10% off your Ritual Starter Kit!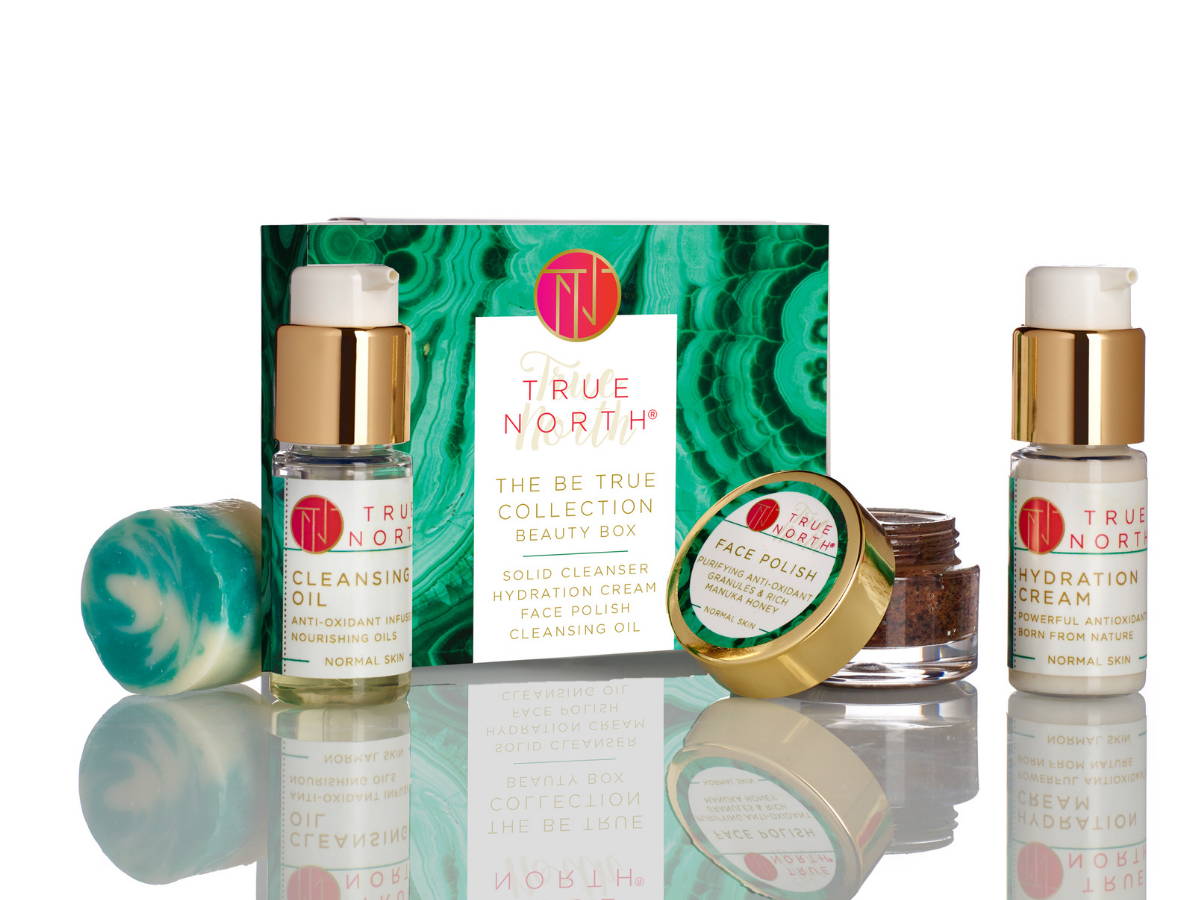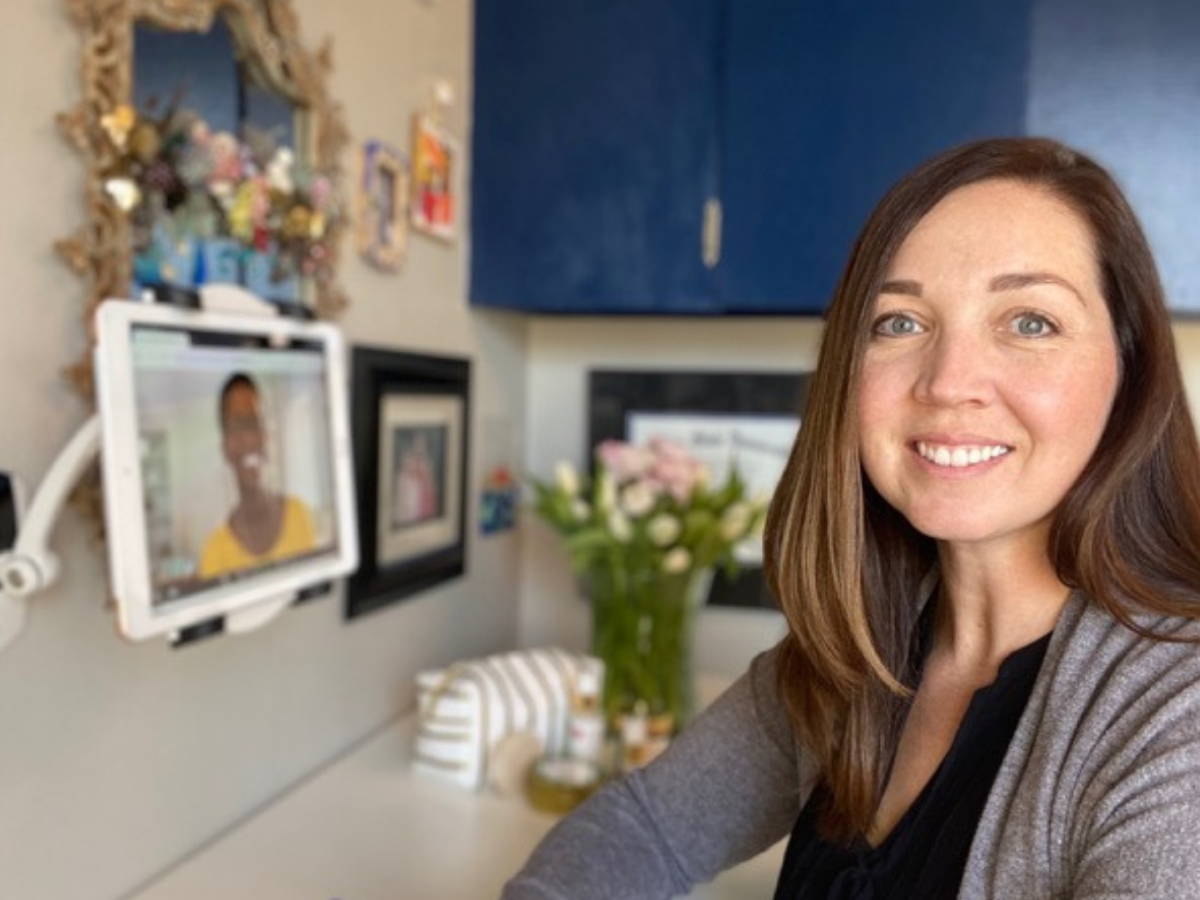 Do you want more individualized support in finding the right skincare ritual that works for you?
Discover your own unique skincare needs and design your ritual with a personalized, one-on-one consultation
Our Beauty Chats are free and informal.
Schedule your video chat with Brittney - our skincare expert - to understand your skin's needs and goals and discover the perfect products just for you.
Plus receive 15% off of your purchase!
What people are saying...
Skincare Navigator
"This was such a quick and easy way to find skincare that worked for me. It was quick, easy, and I know that these are results I can trust." - Mandy
Ritual Starter Kit
"This was an easy and affordable way to try new products. Now I know what I love and what my skin needs!" - Maggie
Beauty Chats
"Brittney was so kind and thoughtful. It was stressfree and fun - and now I feel so much more confident in my purchases and love my ritual!" - Liz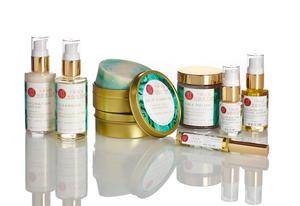 More ways to Discover True North
True North Beauty is committed to supporting your skincare journey. Whether you're just discovering skincare or you've tried every product on the planet, our goal is design a personalized ritual that you love and that brings out your #ConfidentNaturalBeauty
Confidence is Our Mission
100% Money Back Guarantee
Nature is Our Differentiator
All products are Chaga-Infused, providing the highest-known concentration of antioxidants
Beauty is Our Commitment
We promote a lifestyle of confident natural beauty