'Tis the Season to Sparkle
Enjoy our easy list of 'everybody-loves-this,' luxury, nature-infused,
cruelty-free, gift options to make your gift giving a breeze.
Top Gifts for
Healthy, Clear Skin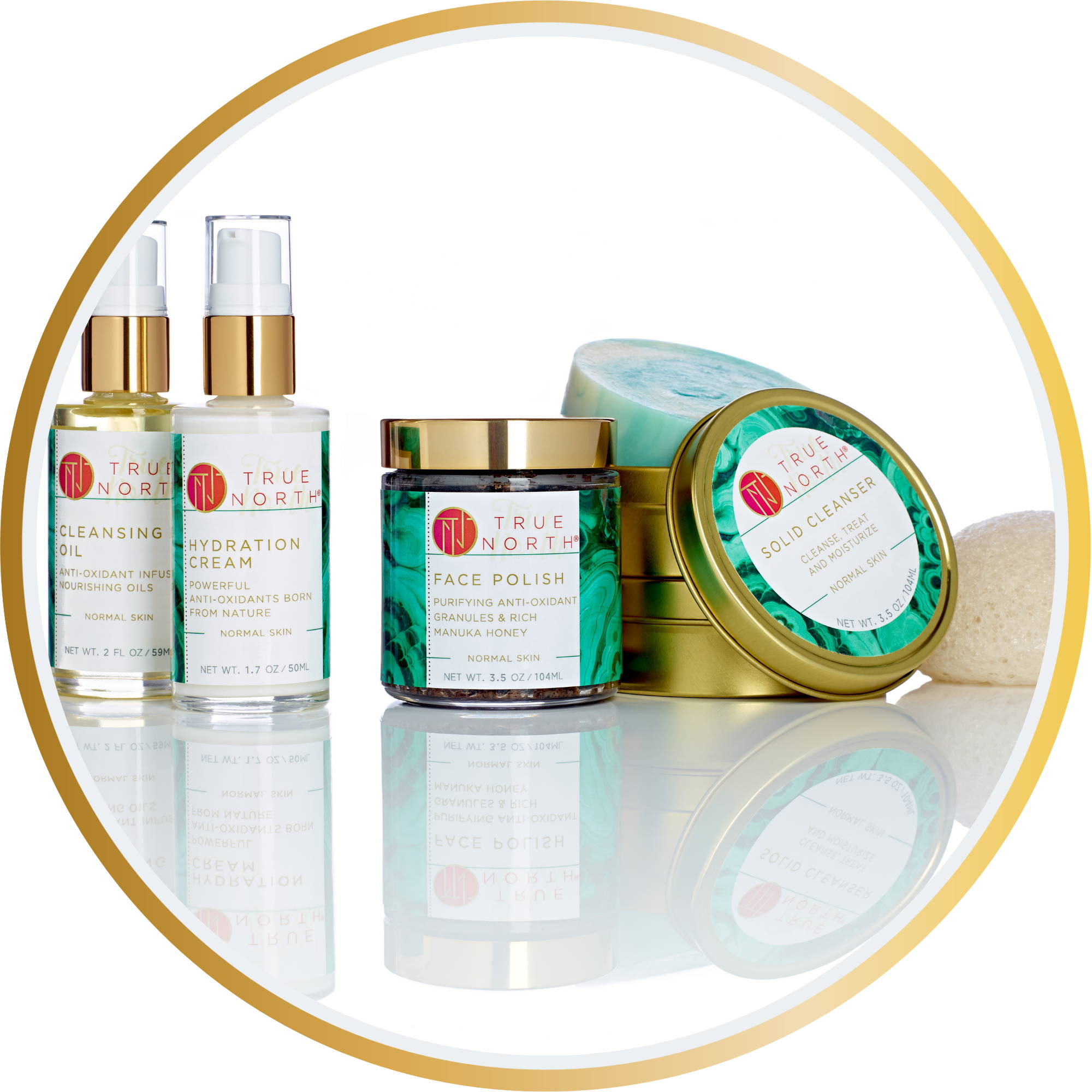 Top Gifts for
Luxe Self - Care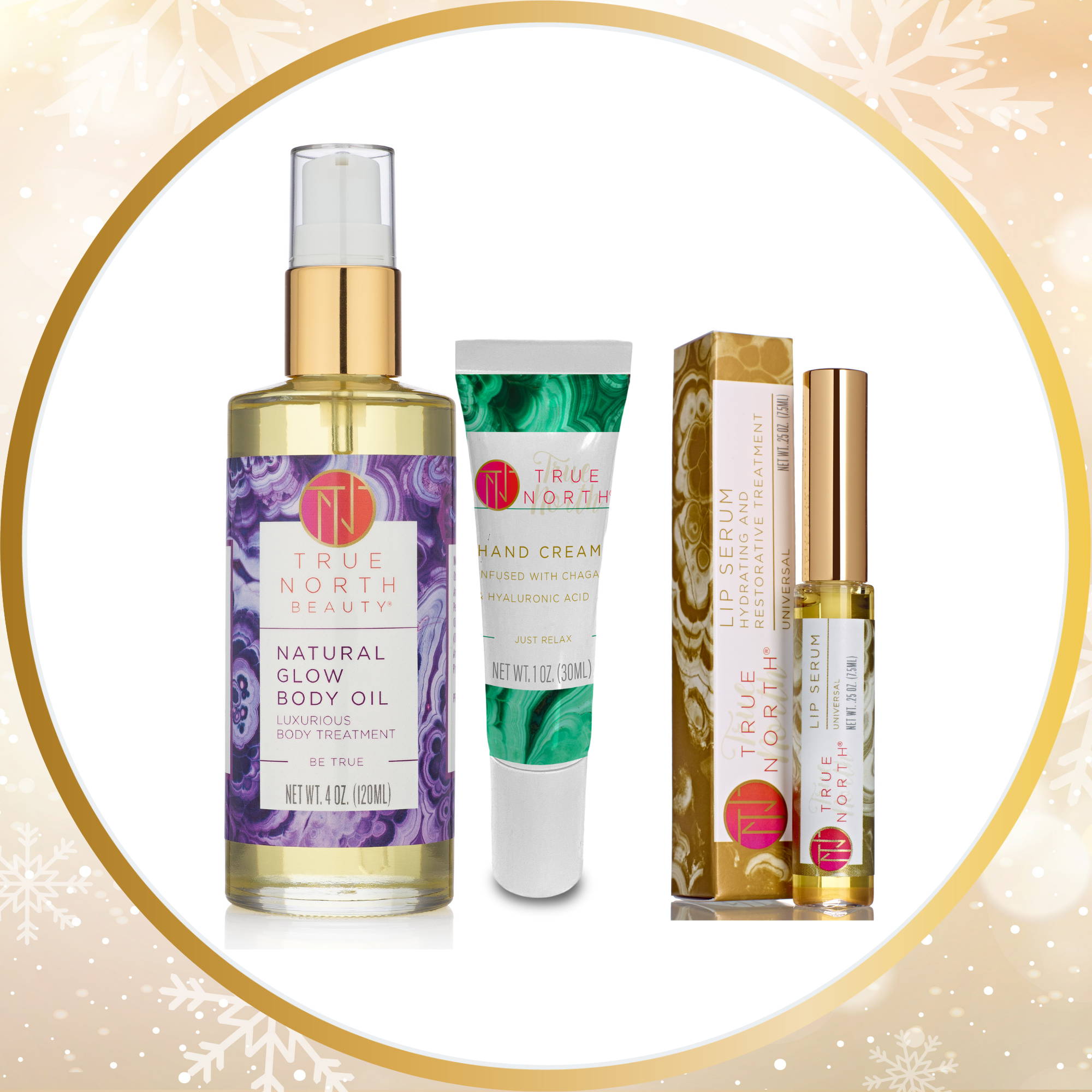 Top Gifts for
Head to Toe Beauty
This is where we sparkle!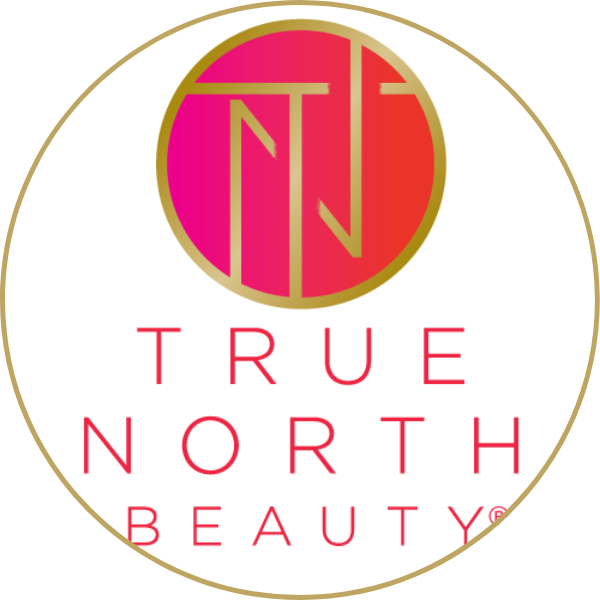 ✨ Click the TNB button to your right to chat with Trudy, our very own Santa's little helper.
✨ Type in Gifts & select "Recommended holiday gifts"
✨She will help find the perfect gift for anyone on your list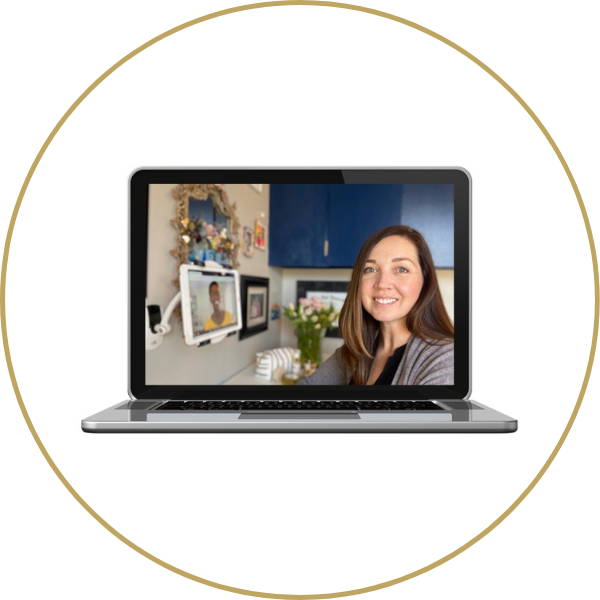 ✨Click below to schedule a quick complimentary Holiday Gift Giving Consultation with Brittney our skincare and gifting expert
✨Tell her about your special person, and she will help you wrapped up you holiday shopping in no time.